Youth Coming Together
FUSION is designed to help the youth at Sanctuary live in community with each other and help them in their walk with Jesus. We meet together every Wednesday to challenge our faith and encourage each other to live the life that God intended for us.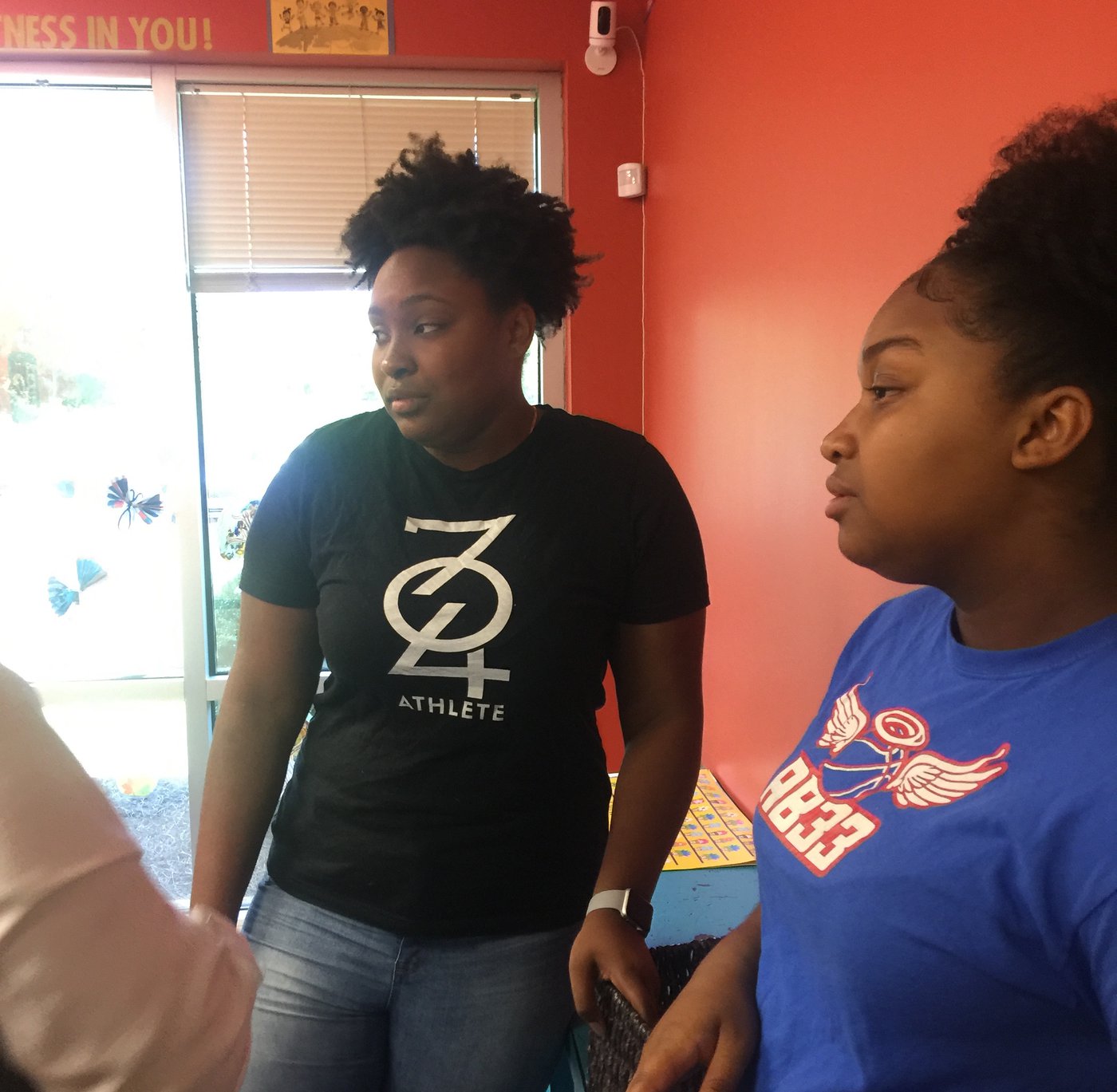 We're Back!
Fusion is back and we are ready to roll! This year we have added a tutorial component for elementary age students. If your child needs help in math or reading, please send them our way! This month at Fusion we will focus on Overcoming Conflict where we will look to receive Biblical insight on how to obtain peace and forgiveness in relationships that have the most common areas of conflict. Remember Fusion is from 6:30-8 PM and a meal is provided. We look forward to seeing you on Wednesday!
Parent Survey
Parents we want to be a church that meets the needs of families. Please take a moment to fill out this short survey so we can learn how to better serve you. The link below will take you directly to the survey:
https://goo.gl/forms/b0I8zkKKWj80Eaat1