Parent Survey
Parents we want to be a church that meets the needs of families. Please take a moment to fill out this short survey so we can learn how to better serve you. The link below will take you directly to the survey: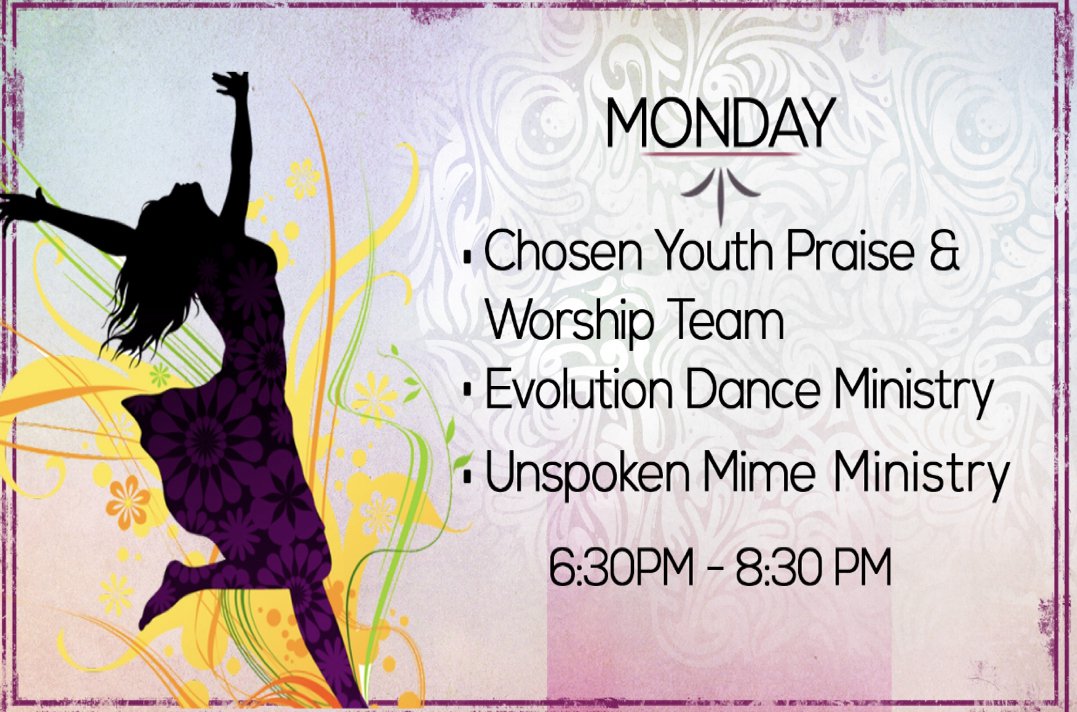 Generation Joshua
Generation Joshua is our children and youth ministry that serves children from six months up to high school seniors. We exist because we believe that young people are an integral part of the Church. Our goal is to build and be a community where children and teens may come to learn about themselves through God and demonstrate their abilities through relevant biblical teaching, community service, worship, and the arts.
We aim to help children and youth realize who God is, who He created them to be, how they can further their relationship with Him and how they can impact the culture around them. We believe there is no such thing as being too young to learn about God and we have established opportunities for our children and youth to develop and strengthen their relationship with God and all of God's children.
We utilize the Gospel Project as our curriculum. The Gospel Project for Kids helps us teach kids to:
• See the Big Story: Kids will understand that the Bible is not a collection of stories, but God's unified story of redemption.
• Read Scripture as Christ-centered: The Leader Guide and Activity Pages provide a deep, Christ-centered Bible study experience for all ages.
• Grasp Essential Christian Doctrines: The Big Picture Questions and Answers are designed to help kids understand essential theological doctrines of the Christian faith.
• Study the Old and New Testaments: Kids spend equal time in the Old and New Testaments, learning the key distinctions of each and how they fit together.
Kids at Sanctuary
At Sanctuary our kids (infant through 8th grade) experience safe, age-appropriate environments where they learn about Jesus in a creative and relevant way.
We would love to see you and your family visit Sanctuary. To find Sanctuary, here's our location.
If you have further questions concerning our Sanctuary Youth and Children's experience or visiting Sanctuary with children, simply click the button below and get in touch with us!
Your first visit
Here's what to expect when visiting Sanctuary Kids for the first time:
First, find the area marked for first-time families. There we will meet your family, check your child into our system, and then one of our volunteers will lead your child to their age-appropriate room.
Upon checking in for the first time, we will ask for the following personal information (NOTE: We value your privacy and will not share this information with anyone):
Parent/guardian name(s)
Child's name
Child's birthdate
Home address
Phone number
Any special instructions (allergies, special needs) for your children
How check-in works
Before Service: You can check-in your child at any available kiosk. After finding your child's name in the database, you and your child will be given matching name tags that are exclusive to your family and your visit. Your child will need to wear the name tag portion while you hold on to the matching tag.
After Service: After the service is complete, you will return to your child's room and show your tag in order for your child to be released back to you.
During Service: In the event that we need to contact you during the service, your child's identification code will appear on the screen. We ask that you exit the auditorium immediately and look for a staff member or volunteer who will direct you to your child's room.
Connect With Us.
• Children's/Youth Church: Sundays at 10:00 am services.
• Fusion: First three Wednesdays of each month at 6:30 pm.
• Friday Night Live Worship: Middle and High school students only, every 3rd Friday
• Worship Arts: Mondays at 6:30 pm.
Meet our Youth Pastor
Pastor Jeremy Simmons joined the Sanctuary leadership team in 2014 as the Youth Pastor. Pastor Jeremy has an advance degree from Duke Divinity School and is currently a Chaplain at Columbus Regional Healthcare System.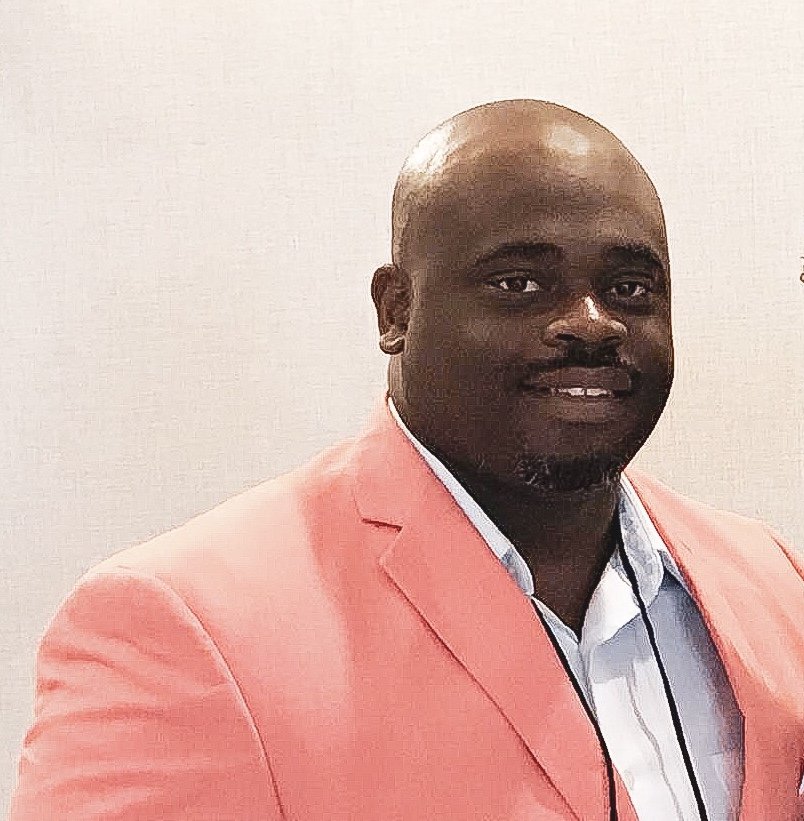 Got questions?